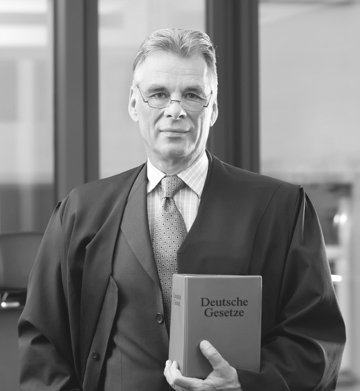 Miller & Company is a modern Estonian law firm based in Tallinn, Estonia. We are always on the lookout for both legal professionals and students who want to be at the forefront of the Estonian legal world.
The Estonian legal environment is continuously more and more intertwined with technology, and as a result so is the legal profession. Consequently, working in a law firm that understands and adapts to the challenges of the modern legal environment is crucial for your career success.
However, similarly the legal environment in Estonia interacts more and more with foreign interests and jurisdictions. Therefore, we specialise in the representation of foreign interests in Estonia. The ability to provide excellent customer service for clients from all around the world is a key part of legal work at our office.
We appreciate the value and potential of law students and future lawyers. Do not be shy about contacting us for internship opportunities, if you share our interest in a modern law firm.
As a result, if you would like to be a part of an international team of legal professionals do not hesitate to contact us.